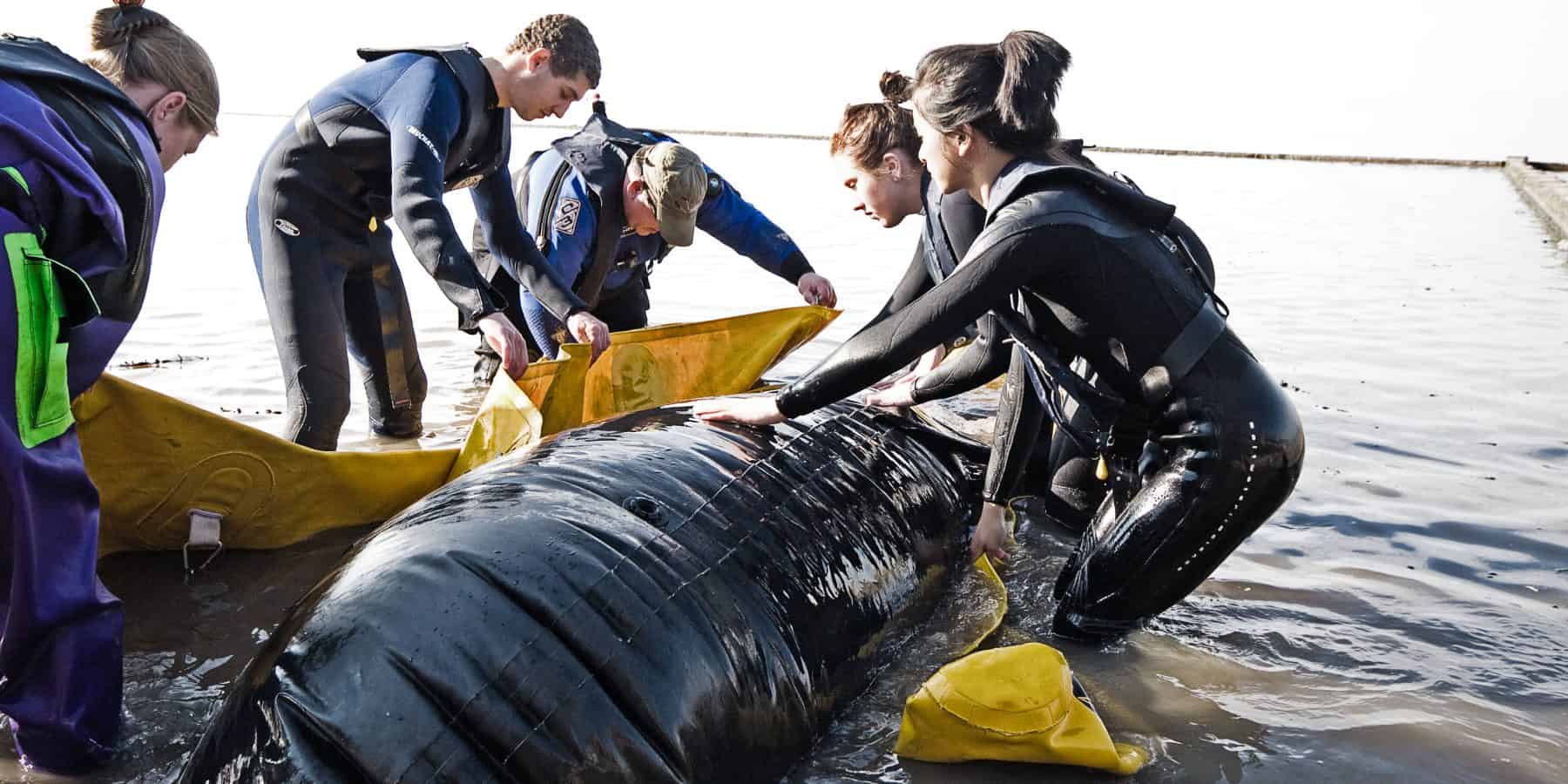 The lectures will be online and information regarding these will be sent to you roughly a week before the course date. The course date itself will be practical only covering whale, dolphin and seal rescue techniques.
Course Information: Sunday 2nd October 2022. Please arrive at 9:30am for a 10:00am start.
Location: Stubbers Adventure Centre, Ockendon Road, Upminster, Essex, RM14 2TY.
Parking: Car parking available at the centre.
Facilities: Toilets and changing facilities available
Refreshments & Lunch: Please bring your own packed lunch and refreshments.
Lifejackets: The course fee includes the supply of a life jacket, but please note that if the life jacket is not returned at the end of the day, a levy of £50.00 will be made for non-return.
Dry & Wet Suits: You must bring a dry or wetsuit, boots and gloves as part of the course will be in the water. If you are going to wear a wetsuit you must bring additional weatherproof clothing to wear whilst out of the water. This additional clothing is to ensure you do not get cold when you come out of the water. Please note that BDMLR do not have this equipment for hire.
Start time: 9:30am
Approximate Finish time: 4:00pm
£115.00 per person
Book
To book onto a course click on the BOOK tab above and you will be taken to an online form which needs to be fully completed before you can complete the transaction.
This is essential information BDMLR needs to run its medic network effectively to ensure all marine life in need of help gets it quickly and efficiently.
Once you have completed the information click next and you'll be taken to our secure payment system where you can pay with a debit card or credit card.
If you have any problems with booking please contact the office on 01825 765546 (Mon-Fri 9am-5pm).
Course Includes
A Marine Mammal Medic Handbook
A photo ID card
A Marine Mammal Medic woven badge and car stickers
A certificate proving that you have done the course
One year's subscription including personal and public liability insurance cover