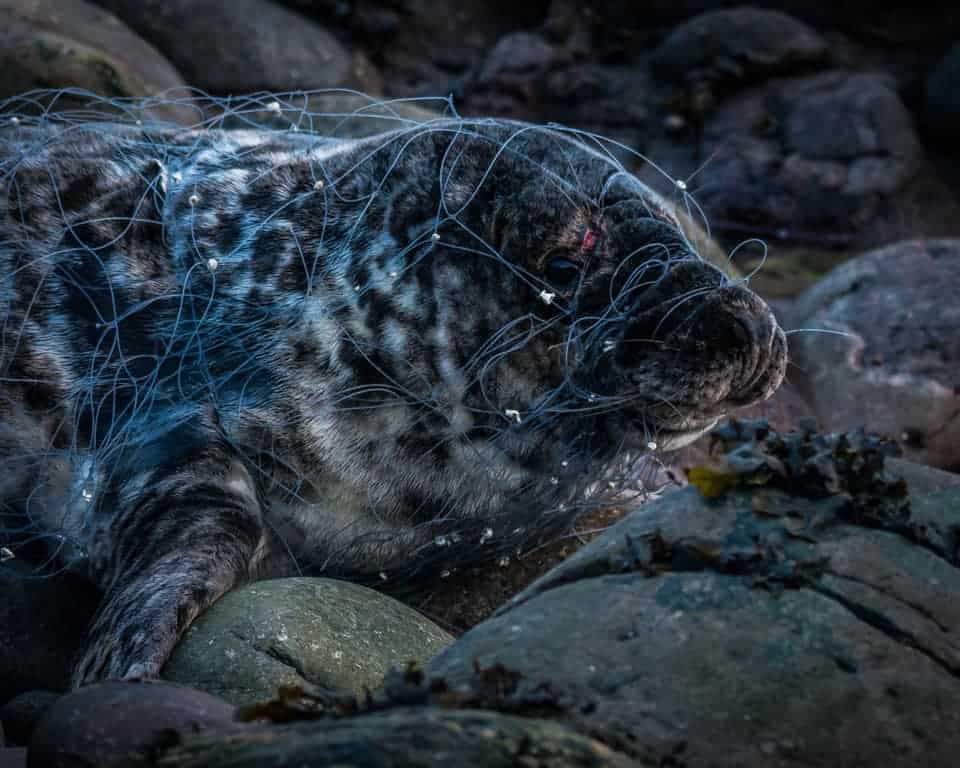 To celebrate World Ocean's Day today, BDMLR volunteer and blue mind coach Lizzi Larbalestier from Going Coastal Blue interviewed our Welfare Development and Field Support Officer Dan Jarvis about what motivates him to help protect and conserve the seas and the creatures that live in it.
He is joined by a number of our Marine Mammal Medics who have a heartfelt message to deliver to you all too!

We would like to thank Lizzi Larbalestier, Corinne Gordon, Daisy Harris, Gem Simmons, Jim Hayes, Ellen Jones, Emma Sturman, Jane Hardy, Martin Gillett, Natalie Waddington, Lorna Bointon, Mark Husmann, Rachael Crofts, Ruby Free, Delia Webb, Andy Sargeant, Lynne, Sarah Neill and Sam Lipman for their contributions to this film.