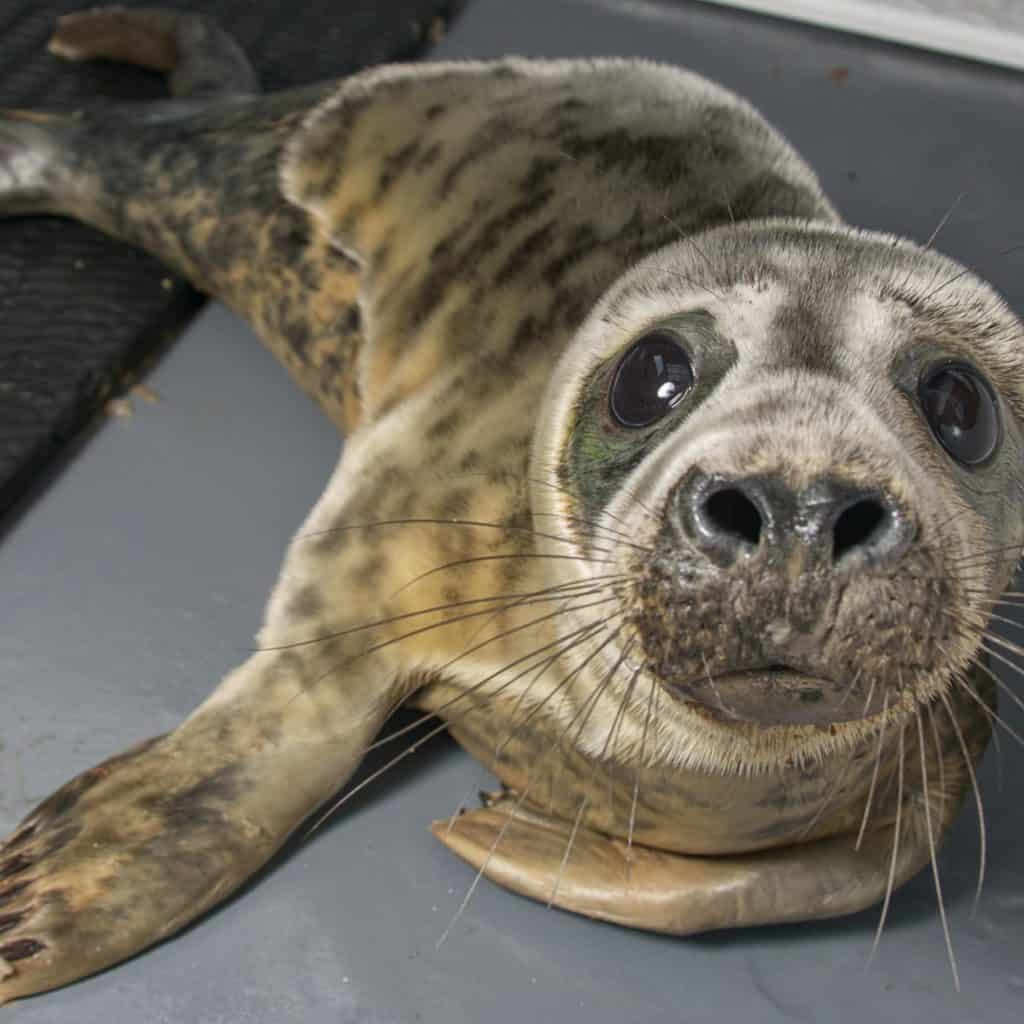 Leave a Legacy
Your support means a lot to us as a charity. If you leave a gift to BDMLR in your Will, this will help us to develop our training and expertise as well as improve our equipment and resources during rescues.
This way, you can continue to help marine life and make a difference after you have gone.
Give in Memory
Are you looking for a way to remember a family member or friend that you have lost? Perhaps you wish to bring something positive from a sad loss and make one last memory with your loved ones.
You can make a donation to BDMLR in memory of a friend or family member's life which will help us to continue our vital rescue work of marine animals such as whales, dolphins and seals. In recent years, legacies left to us have funded specific pieces of equipment such as trailers for storing and transporting vital equipment and whale rescue pontoons, benefitting our regional response teams and the animals we care for in their time of need.
If you would like more information on how to donate to our charity, please email us at info@bdmlr.org.uk