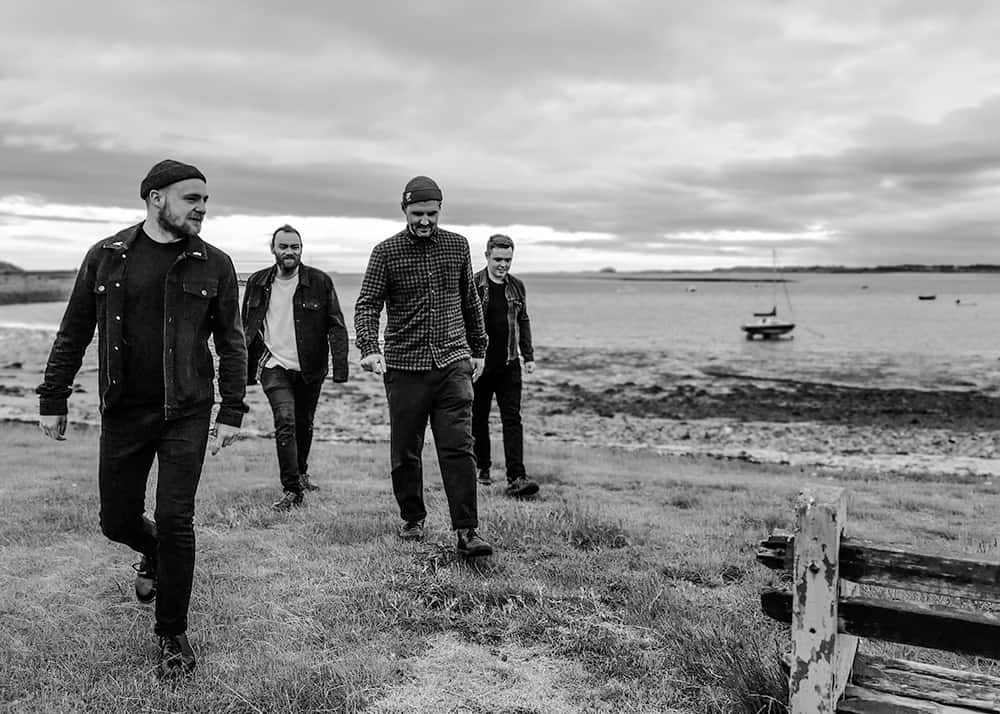 North East England-based folk band Hector Gannet have recently been supporting BDMLR and Wild Intrigue's conservation work through donations and raising awareness of marine issues.

This week saw the release of their beautiful new track 'Into The Deep', which features the artistic talents of Deb Snell and Multiminded Media in the music video that you can see and hear on their Youtube channel here: https://www.youtube.com/watch?v=esC0j1Ntt1E.

Hector Gannet are massively inspired by the work done by WI and BDMLR so they've decided to make the EP and associated merchandise available in a way that will ensure anyone getting involved will indirectly contribute to these amazing organisations. Profits from these items will be shared with WI and BDMLR to support their efforts – please check out the website here: www.hectorgannet.bandcamp.com. For further information and upcoming tour dates please do then head over to www.hectorgannet.com and show them some support!