Here are some fantastic photos of Macca a two day old grey seal pup rescued from the Farne Islands by William Mcphee and Andrew Weightman of Billy Shiel Farne Islands Boats along with assistance from BDMLR medics. Macca is now being cared for at Bluereef Aquarium Tynemouth by BDMLR volunteers.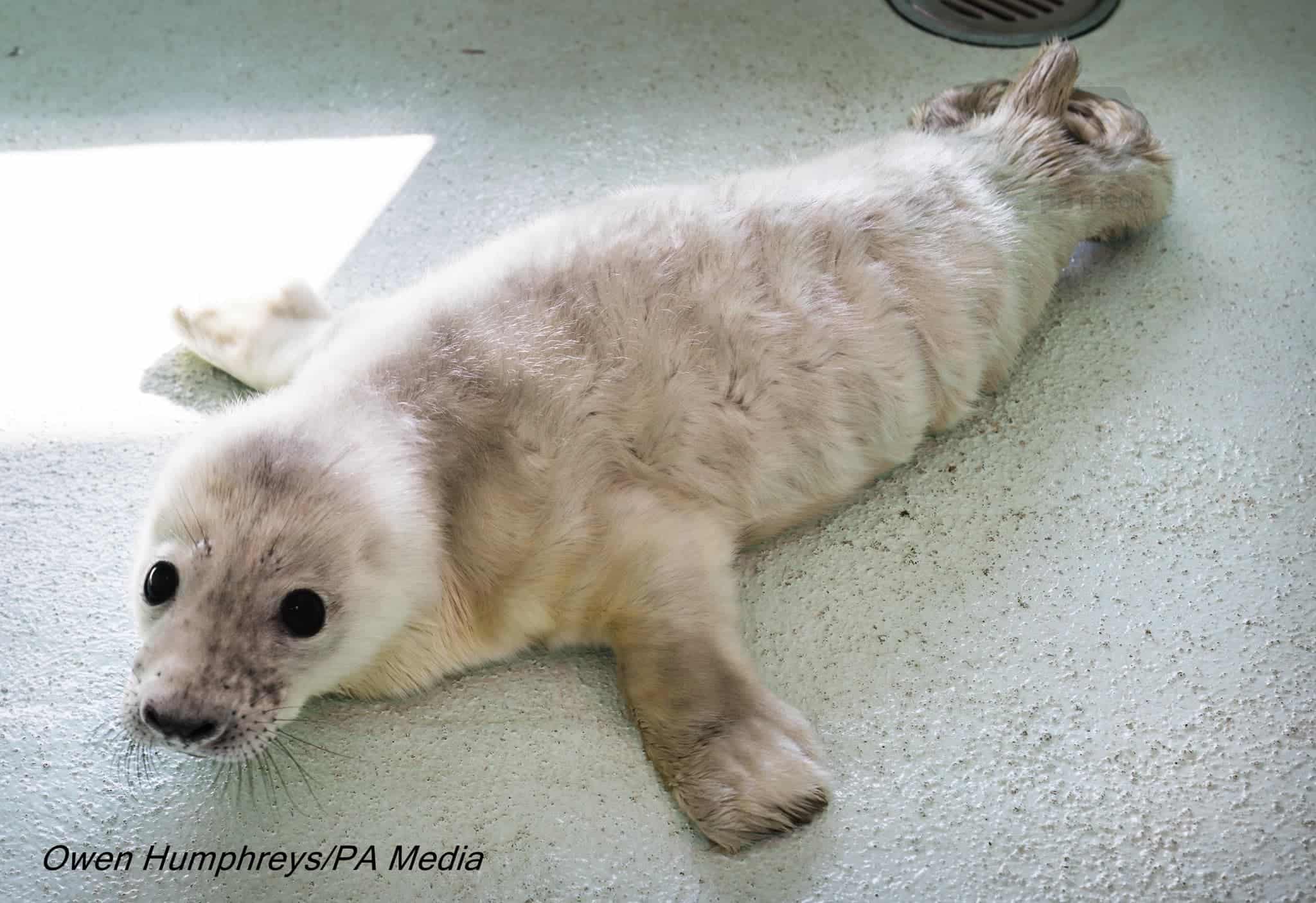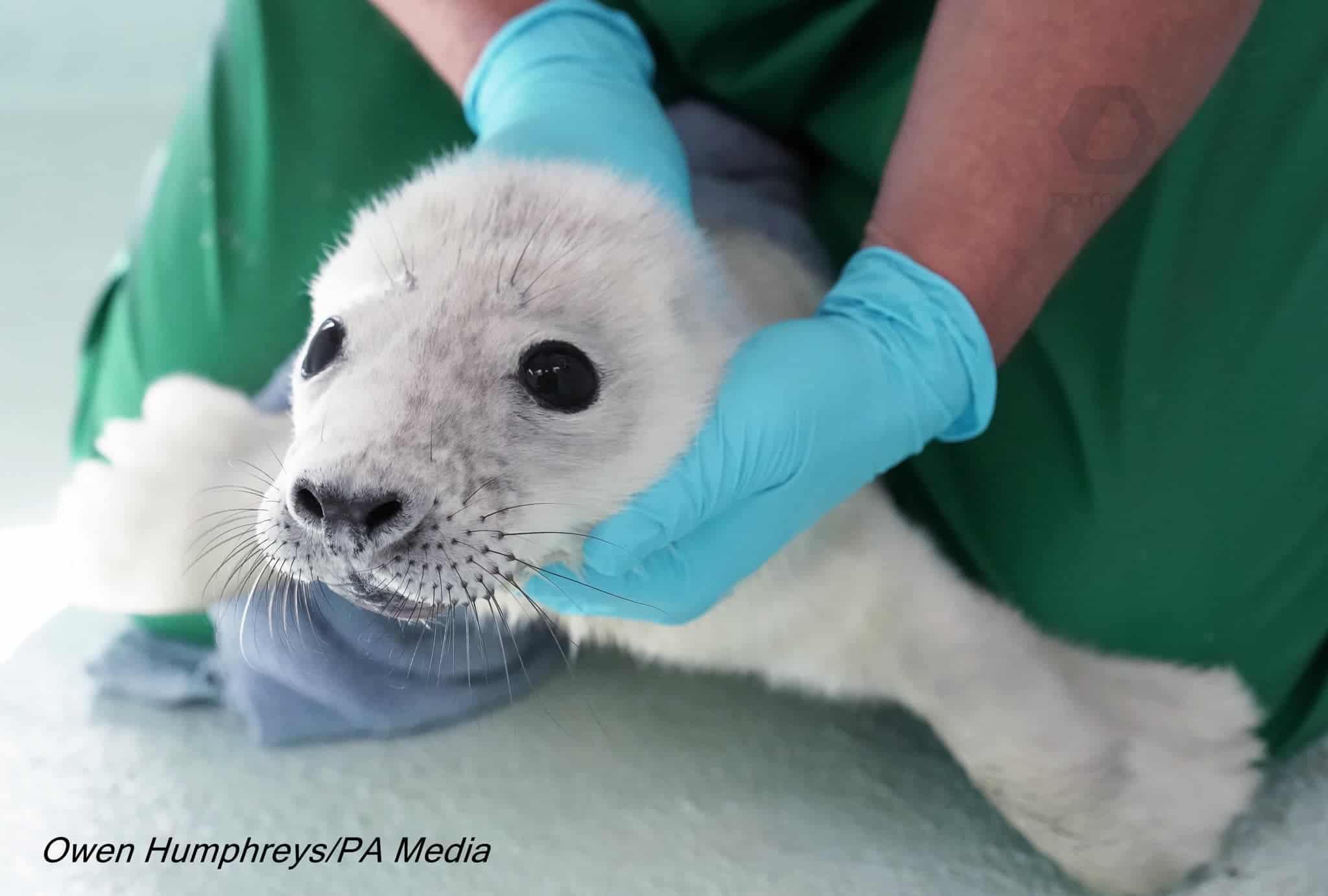 Little Macca is on four different medications and having five feeds a day to build up her strength. All donations to help towards her recovering are very much appreciated.
Update
Unfortunately, little Macca passed away a little while later after being cared for.
Photos courtesy of Owen Humphreys