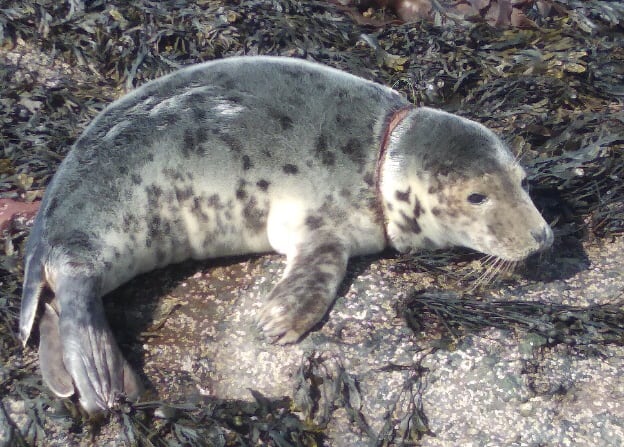 We are very happy to announce that we have a new long-term business supporter for BDMLR: Gavin Munnings at sustainabledesigner.co.uk!

Gavin is a freelance ethical graphic designer who also works for the RNLI, and in his spare time gets involved with doing lots of beach cleans in his local area to help keep the environment safer for animals to live in. He will be very generously donating a percentage of his profit to BDMLR, which in the spirit of what he does we felt it was only fitting to put towards purchasing more rescue equipment for disentangling seals who have become caught in marine litter.

If you or anyone you know is in need of a graphic designer then please do point them in his direction, and you'll be doing so in the knowledge that you'll also be supporting direct action to help save marine animals!